---
The world population pay attention to their health more than ever before. Research from the Global Wellness Research Institute cites that the wellness industry around the world is growing nearly twice as fast as the global economy. It takes up over 10% of the global economy. And at the innovations shown in Consumer Electronic Show or CES 2020, in Las Vegas, United States of America back up the research.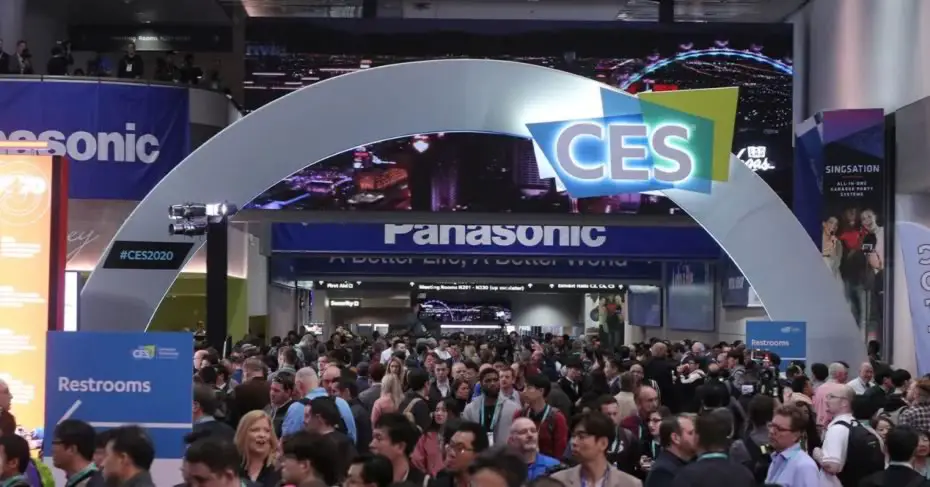 One of the highlight products in this tradeshow is 'DNA Nudge', a device that helps the consumer pick the best diet choice base on their DNA. It is composed of two devices. The first one is a cartridge. The consumer uses a stick attached to the cartridge to collect their DNA samples from the saliva. Then, the stick will be put into the cartridge to analyze the health condition of that person. The cartridge is synced with an application named DNA Nudge in a smartphone.
The second device is a wristband. The information kept in the smartphone will be transferred to a wristband. The consumer uses the wristband to scan the barcode of a food product on a shelf in a supermarket. The light signal on the wristband will tell the consumer if the food product is good for their health. If the light signal is green, the food is okay to eat. But if the light signal goes amber or red, it means that this food product is does not suit the consumer's health condition. The consumer can also go to the application the read further nutrition information about the food.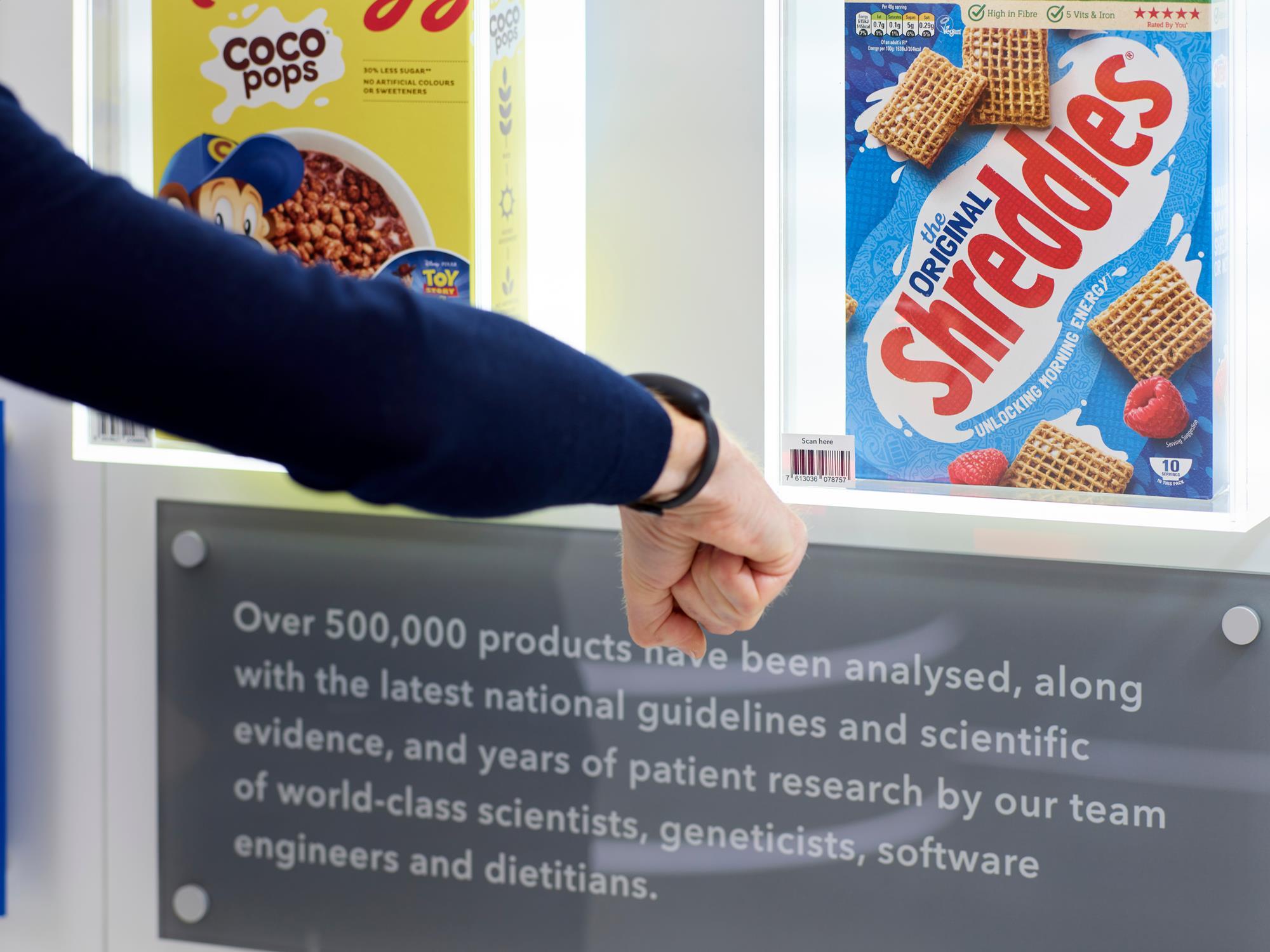 DNA Nudge keeps the consumer informed about what they are going to eat. It is useful for people who have concern about food as well as people who have diabetes and obesity.
Chris Toumazou, a professor at Imperial College London and the co-founder of DNA Nudge states that this device is not a pseudo-science product. The product is based on several studies. It showed that DNA Nudge helped the consumer lose weight and have a better health.
"With DNA Nudge, we've done some very important trials at the Hammersmith Hospital in Imperial College in London. We actually recruited over 200 pre-diabetics. We asked 50 of them to eat based upon the National guideline of what they should eat. We got 50 to eat based upon their DNA. Then, we got another 50 being Nudged to eat based upon their DNA. And so far, the result is absolutely excellent. Several people have the glucose level from being almost diabetic to become healthy. They lost over 7 or 8 kilograms of weight. It's been consistent over 6 months."
This groundbreaking technology now is still on sale in the UK but the company will be expanding its business across the world this year. Also, DNA Nudge aims to broaden its work from grocery in a retail store to cooked food in restaurants to give more options to the consumer.
---